New Generators Within a week
Price:

£

kVA:

10-2000

Engine:

Cummins, Perkins, John Deere, Doosan

Enclosure:

Silent or Open

Condition:

New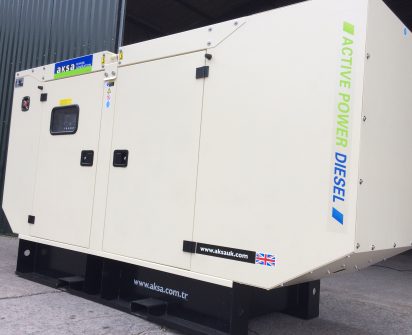 At Chew Valley Generators we sell a range of used and new generators from 10-2000 kva but when used generators are not available we can now usually supply our customers with new machines within a week as our supplier AKSA international keeps constant uk stock ready for pdi and delivery.
So if you are stuck and think a used generator is the only way to meet your time scale please feel free to give us a call and let us help you get the correct machine for the job.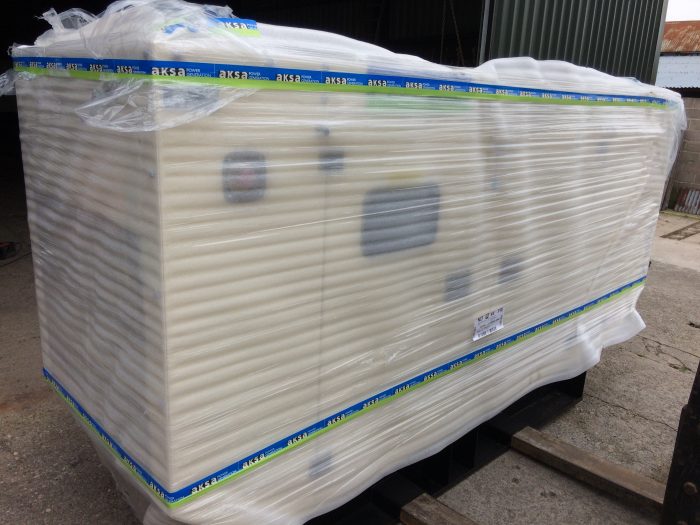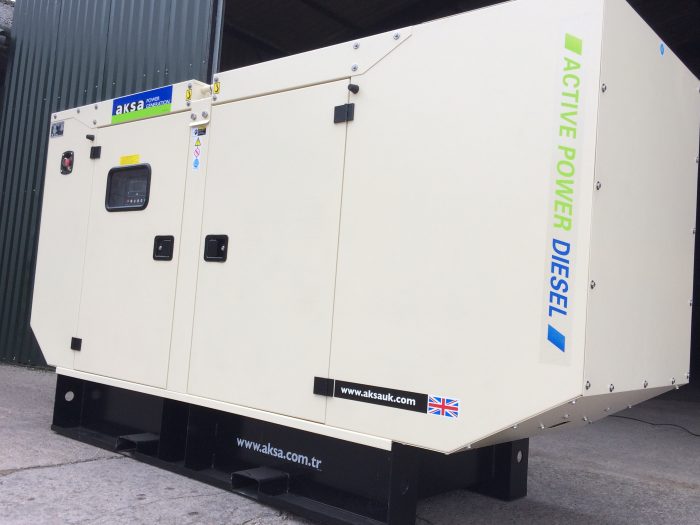 Enquire about the New Generators Within a week
< Back to Generators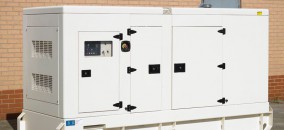 Generators for sale
What size generator do I need?
The size of the generator required can be quite easily worked out, providing you know the maximum current draw required in Amps or Kilowatts of the electrical products you are wishing to operate. The best option is to talk to all of your suppliers to gain as much information as possible and then when you call us, we will do our absolute best to meet all of these requirements.