About Us
About us…….
My name is Greg Wilson, Director of Chew Valley Generators.
I started the company way back in 2005 at the age of 20 as was board of working for other people and decided I needed to challenge myself and find something new to do.
Coming from an engineering background and after finishing my apprenticeship and some extra time served, wanted to try my hand at something I hadn't done before, so generators it was.
As a family we grew up with our father always keeping his hands dirty as has been in building, construction, farming and hire, so I guess it was the logical step to follow in those footsteps and give it a go (but I don't like cows that much).
As a result of trading for a number of years the company has grown to be well known in the marquee, party and wedding world for our hire sets along with the generator sales and servicing keeping businesses running in their time of need.
To be honest there isn't a lot we don't do regarding generators now, we range from load bank hire, diesel fills for all those famous films and TV series you watch on the weekends, servicing of any shape and size of generator, sales of generators, tower lights, diesel tanks, oils, filters and so on.
Our generators to hire range from 1kva up to 80kva:
What we can do.
16 Kva to 80 Kva generators
Distribution Boards
Auto change over panels
Extension Leads
Cable Ramp
Adaptors from 16amp and 32amp down to 13amps
Delivered on manoeuvrable trailers behind 4×4 vehicles
Long or Short term hire
Load bank hire and testing
Diesel fills
Diesel generator servicing
Generator sales and parts
Water bowsers
Jet wash bowsers
We range from Generator hire,  load bank hire, diesel fills, servicing , sales of generators, tower lights, diesel tanks, oils, filters and much more.
If you have made it this far, thanks for taking the time to have read this and look forward to working with you soon.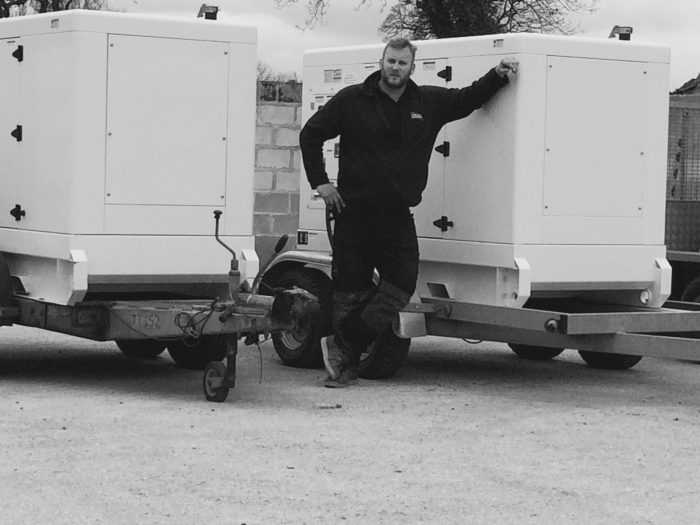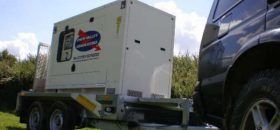 Generator Rentals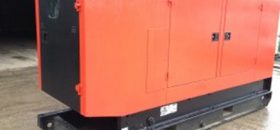 Generators for sale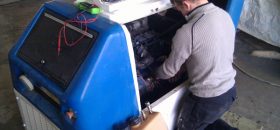 Generator Servicing