What size generator do I need?
The size of the generator required can be quite easily worked out, providing you know the maximum current draw required in Amps or Kilowatts of the electrical products you are wishing to operate. The best option is to talk to all of your suppliers to gain as much information as possible and then when you call us, we will do our absolute best to meet all of these requirements.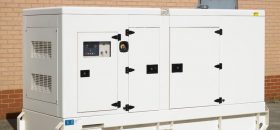 Generators for sale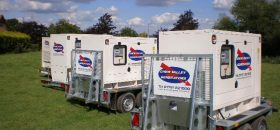 Generator Rentals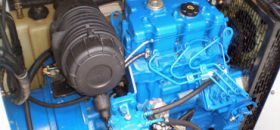 Generator Servicing
Planning an event?
We have a wide range of large and small generators to suit all occasions. You can never be too organised when it come to planning an Event. On most Events power is taken for granted.
Last minute generator
In the last three years we have had a high volume of calls to hire a Generator at the last minute where power has tripped or a generator has broken down, or just even been over looked. This is becoming a common issue throughout the Event industry.