Cable Ramp
New cable ramp at amazing prices in stock.
10 ton weight limit so fine for cars or light HGV use.
High visibility lid that is hinged along one side to prevent pedestrian slipping or tripping while still being able to quickly access the cable or pipes inside.
Clips together in seconds for a super fast deployment.
If you are not looking to buy we also hire cable ramp.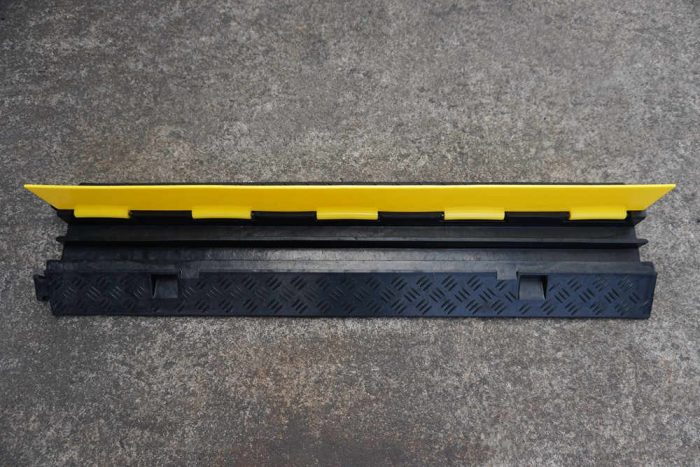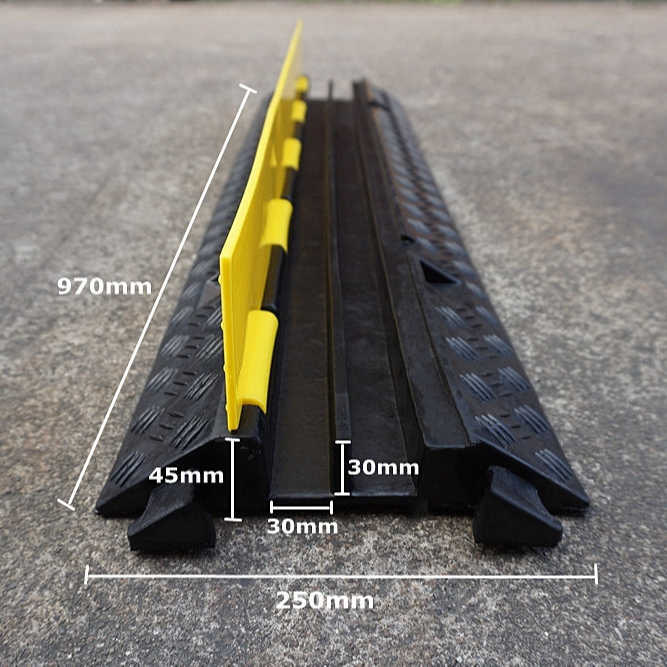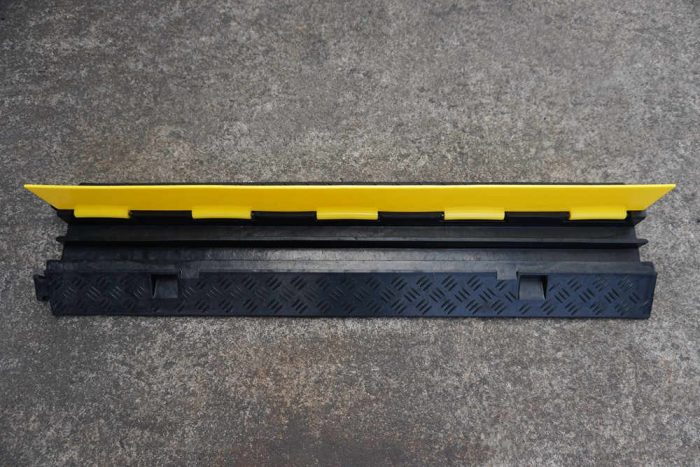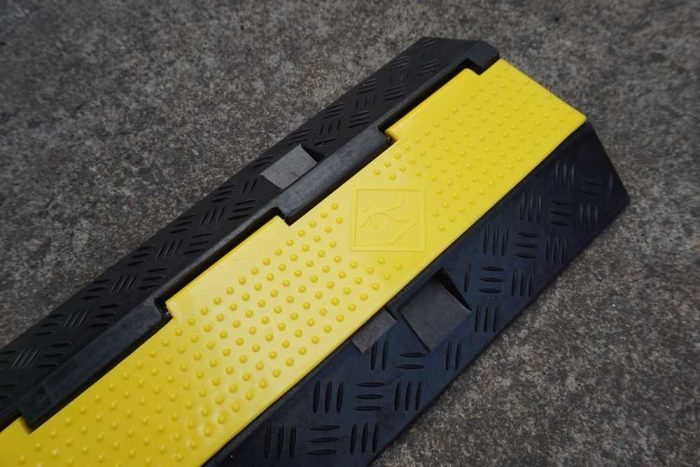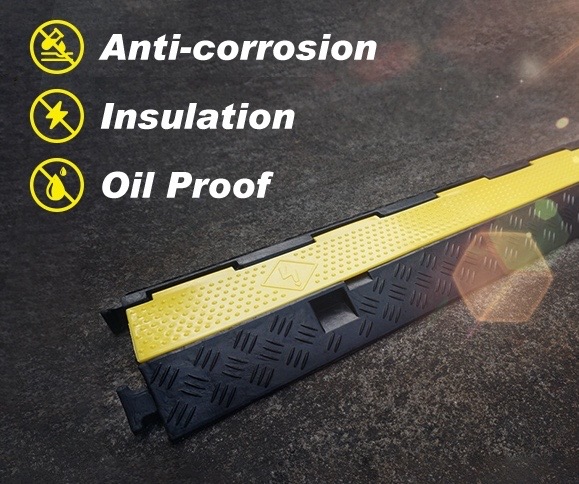 Enquire about the Cable Ramp
< Back to Generators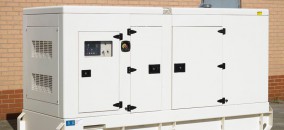 Generators for sale
What size generator do I need?
The size of the generator required can be quite easily worked out, providing you know the maximum current draw required in Amps or Kilowatts of the electrical products you are wishing to operate. The best option is to talk to all of your suppliers to gain as much information as possible and then when you call us, we will do our absolute best to meet all of these requirements.