Hyundai DHY45KSE
Price:

£3000 Plus VAT

kVA:

45

Control Panel:

ComAp

Engine:

Hyundai

Year of Manufacture:

2015

Hours Run:

165

Condition:

Very Good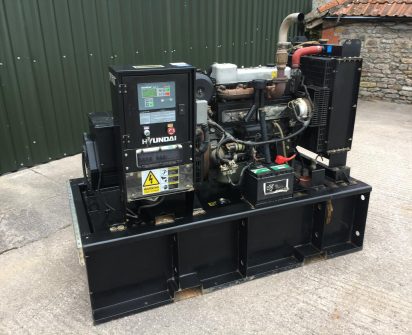 Hyundai DHY45KSE diesel generator
Has been remover from a ex standby application.
running fine and producing power with very low hours.
Generator is running in all the pictures.
suspected fuel issue with fuel passing in to the oil so selling running and producing power but with a fault.
Larger base tank than standard.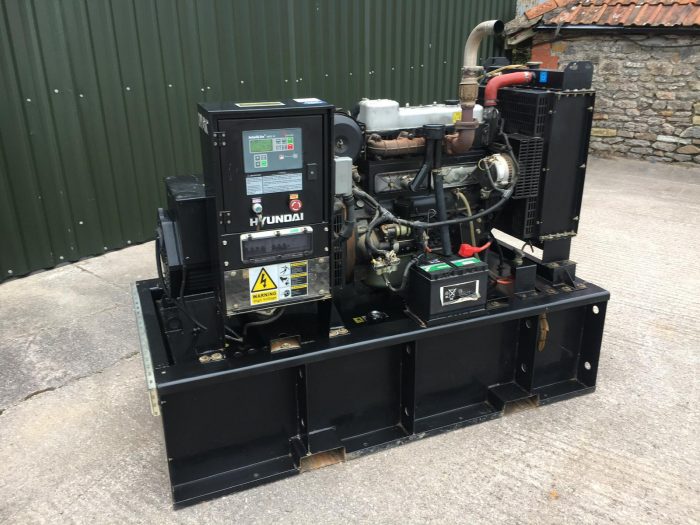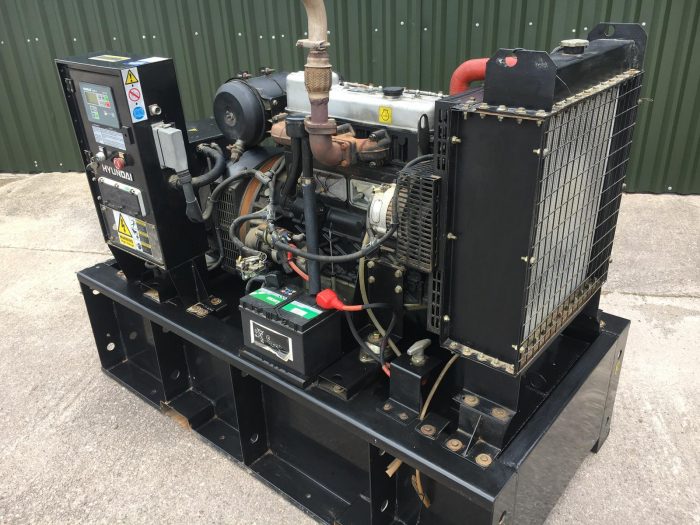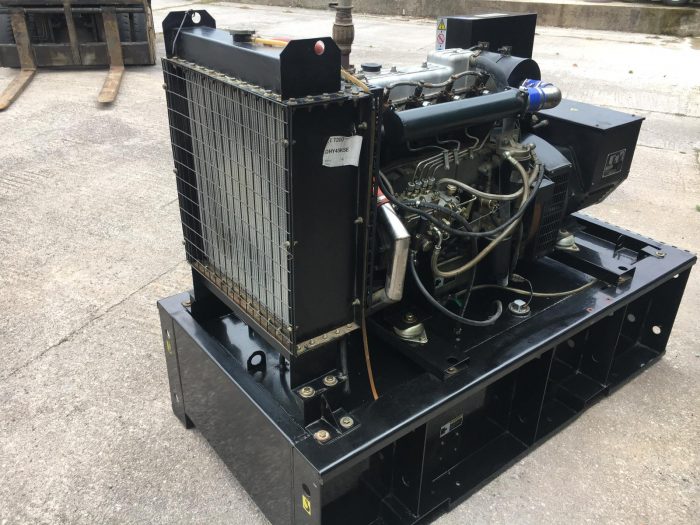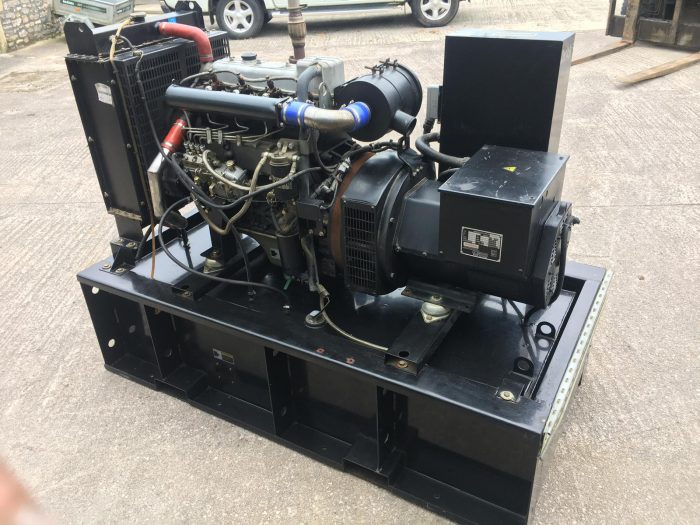 Enquire about the Hyundai DHY45KSE
< Back to Generators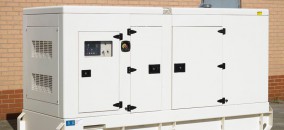 Generators for sale
What size generator do I need?
The size of the generator required can be quite easily worked out, providing you know the maximum current draw required in Amps or Kilowatts of the electrical products you are wishing to operate. The best option is to talk to all of your suppliers to gain as much information as possible and then when you call us, we will do our absolute best to meet all of these requirements.