30Kva PTO Generator
Price:

Please call

kVA:

30

Engine:

PTO

Alternator:

Linz

Year of Manufacture:

New

Condition:

New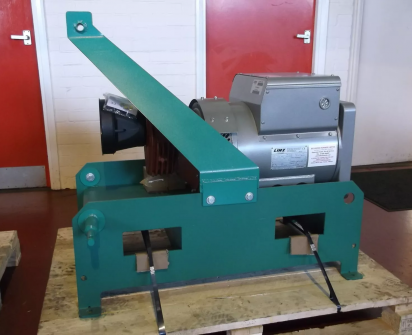 At chew valley generators we now have the opportunity to buy and sell brand new PTO generators made in the UK.
This 30Kva PTO generator is perfect for anyone with a tractor that requires power.
Can be used for stand by or out in the fields.
We have now sold a few of these generators from local farmers up to Yeo Valley for stand by use on one of there farms.
These PTO generators seem to becoming very popular among farms as they are a lot cheaper than buying a diesel generator as there is no extra service costs as its the tractor that does the work.
The generators can also be fitted with anti condensation heater for stand by use.
A range of sockets.
for any more information on this 30kva PTO generator feel free to send us an email below or call on 01761 221000 or 07810248063.
Enquire about the 30Kva PTO Generator
< Back to Generators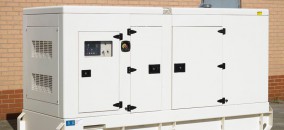 Generators for sale
What size generator do I need?
The size of the generator required can be quite easily worked out, providing you know the maximum current draw required in Amps or Kilowatts of the electrical products you are wishing to operate. The best option is to talk to all of your suppliers to gain as much information as possible and then when you call us, we will do our absolute best to meet all of these requirements.