The Perfect Party
24 Jul 2017
The Perfect Party is easy with this gide.
Before you go totally wild consider our tips that will make the perfect party an unforgettable event. Start your preparations by preparing a checklist for your party preparation.
You should plan your party at least six weeks before your party date and this planning should include venue, menu, timing, invitation, guest lists, decoration theme, equipment needed (power equipments, rental chair, table, music system or orchestra), people to invite, layout of rooms, lighting, music, decoration and other required preparation.
Things to do when you plan your party weeks ahead
Set the timing of the party
Decide no. of guest
Make a list of contact numbers
Select venue
Set a budget
Things to do 6 weeks ahead
Make invitations
Deliver the invitations
Decide your party dress
Decide basic party menu
Plan cake
Choose caterers
Plan decoration and party games
Apply for leave if you are working
Choose power consultancy and equipment supplier
Things to do 4 weeks ahead
Shop for return gifts and decoration items
Confirm power consultancy and services
Book cake
Send invitation to your guests
Things to do 2 week ahead
Shop for your party outfit
Pack the return gifts
Check venue
Check your camera and memory card
Things to do when you plan your birthday party 1 day ahead
Check your party outfit and accessories
On your special day, you are required to take a short nap before the party. You can have an amazing bash if you plan accordingly.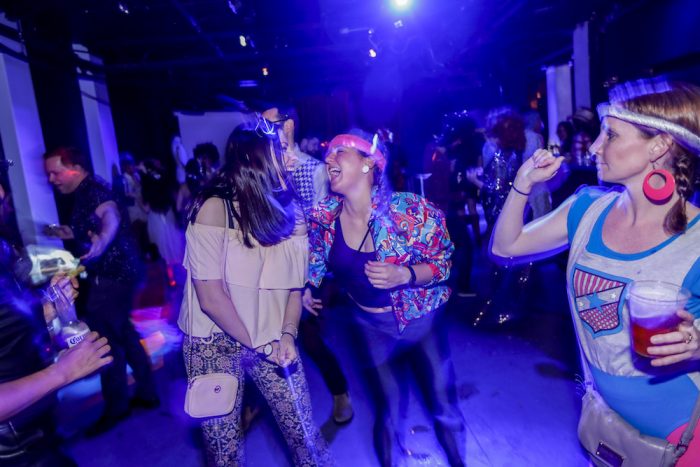 Category: Uncategorised