Welcome to our new website!
11 Mar 2015
Welcome to Chew Valley Generators new website! Seeing how trends are changing and more and more people are accessing the web using a smartphone or tablet, we could see how important it was to ensure our new website is easily accessible and fully responsive….so here it is!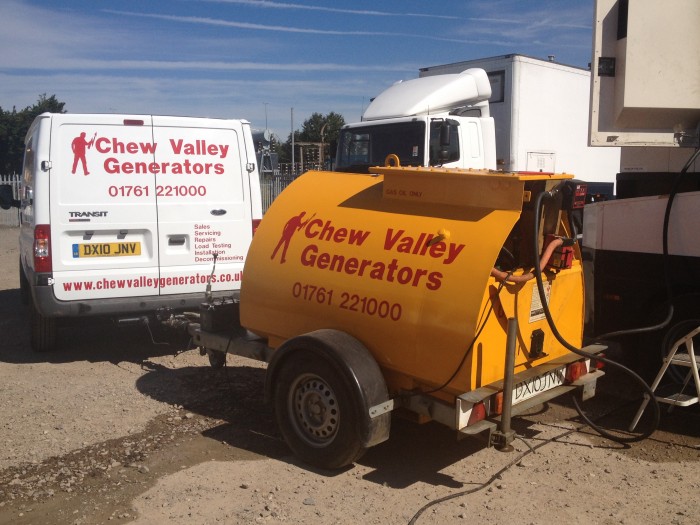 Be sure to check out our Generators For Sale, Generator Servicing and Generator Rentals pages!
Category: Latest News